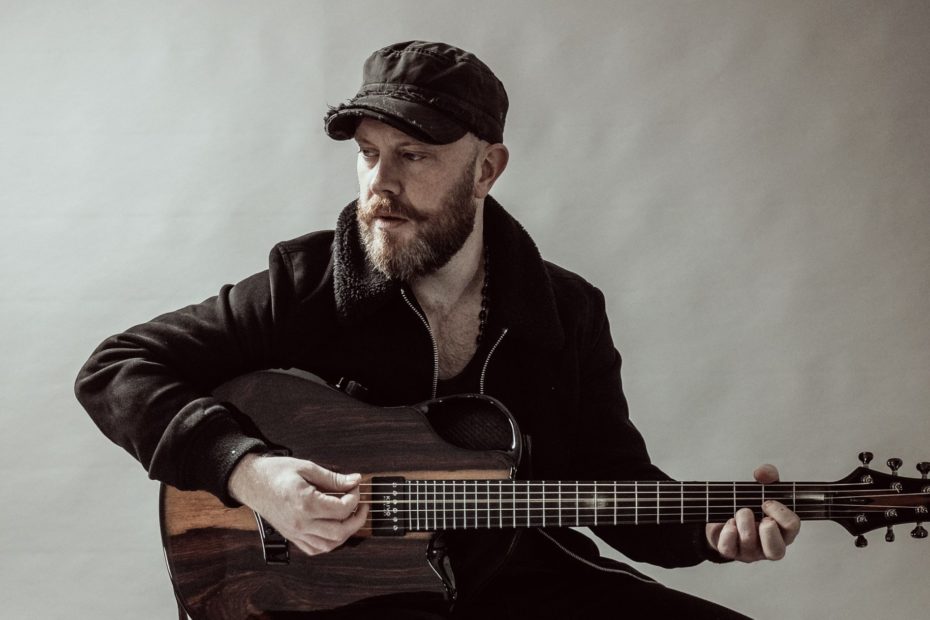 Irish singer Ryan Sheridan has started his German tour almost simultaneously with the release of his album.
Review of the Benny Sings concert at the end of October at Nochtspeicher Hamburg: a great evening that we will look back on for a long time.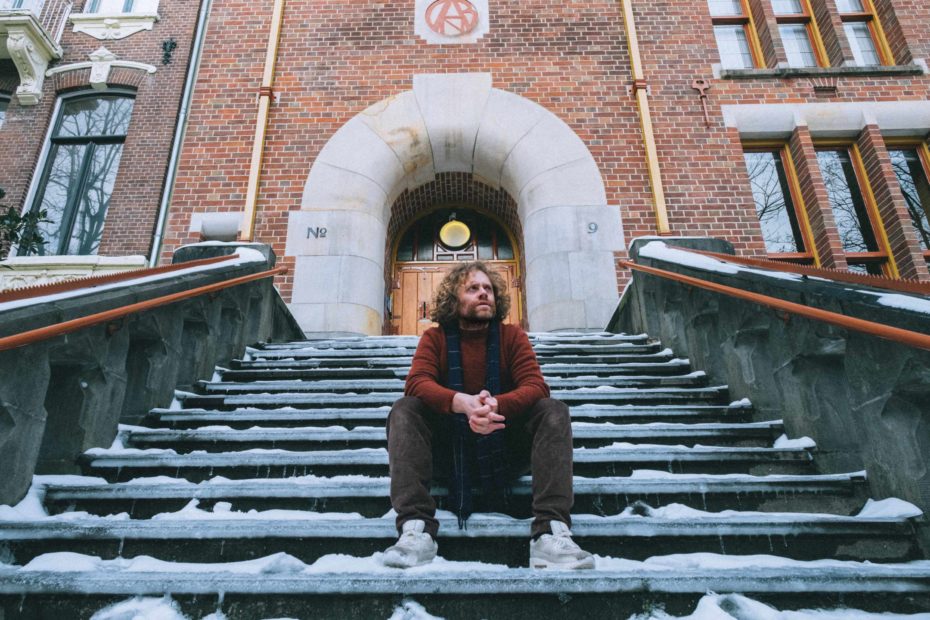 With his eighth studio album Music, Benny Sings starts his German tour at the end of October. Mannheim Dortmund, Berlin and Hamburg can look forward to a concert evening full of relaxed sounds between pop, jazz, soul and light funk.