Looking back at the concert of Benny Sings end of October we can truly say: a night full of good energy that we missed way too long. Benny Sings presented his new album 'Music' at Nochtspeicher Hamburg and he proved once again that smooth and chilled songs can fill up a whole venue with happy faces.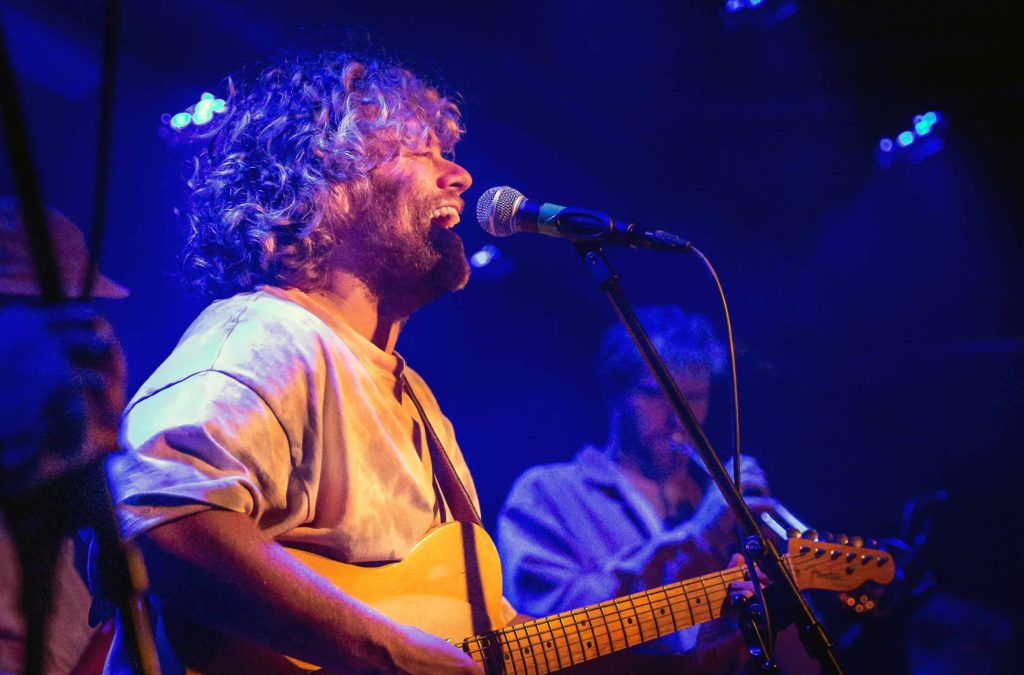 Starting with one of my favorite songs Big Brown Eyes the atmosphere was there right from the beginning. During the evening Benny Sings was playing nearly the full new record Music and told us many times how happy he was to be back on tour. The energy from the stage was inhaled by the audience. For over an hour we all were stuck in a box full of happiness: dancing, screaming, finger clapping and chorus singing right from the start.
Happy that that Kids made it on the set list as well as my all-time favorites Softly and Shoe Box Money. The special way of merging the songs into each other without cutting something off made the show to nearly one endless sound file. All the songs seemed to have been given an extra touch of magic that made them sparkle in our minds for hours after the show.
If you´ll ask me one week later, you`ll surely see me smile again and start to dance softly to the sound of Nobody´s Fault or Not Enough in my head. Let´s be honest: We need these good nights that make us forget the hard times we are going through. When I looked around that night in the Nochtspeicher Hamburg, I only saw smiling faces.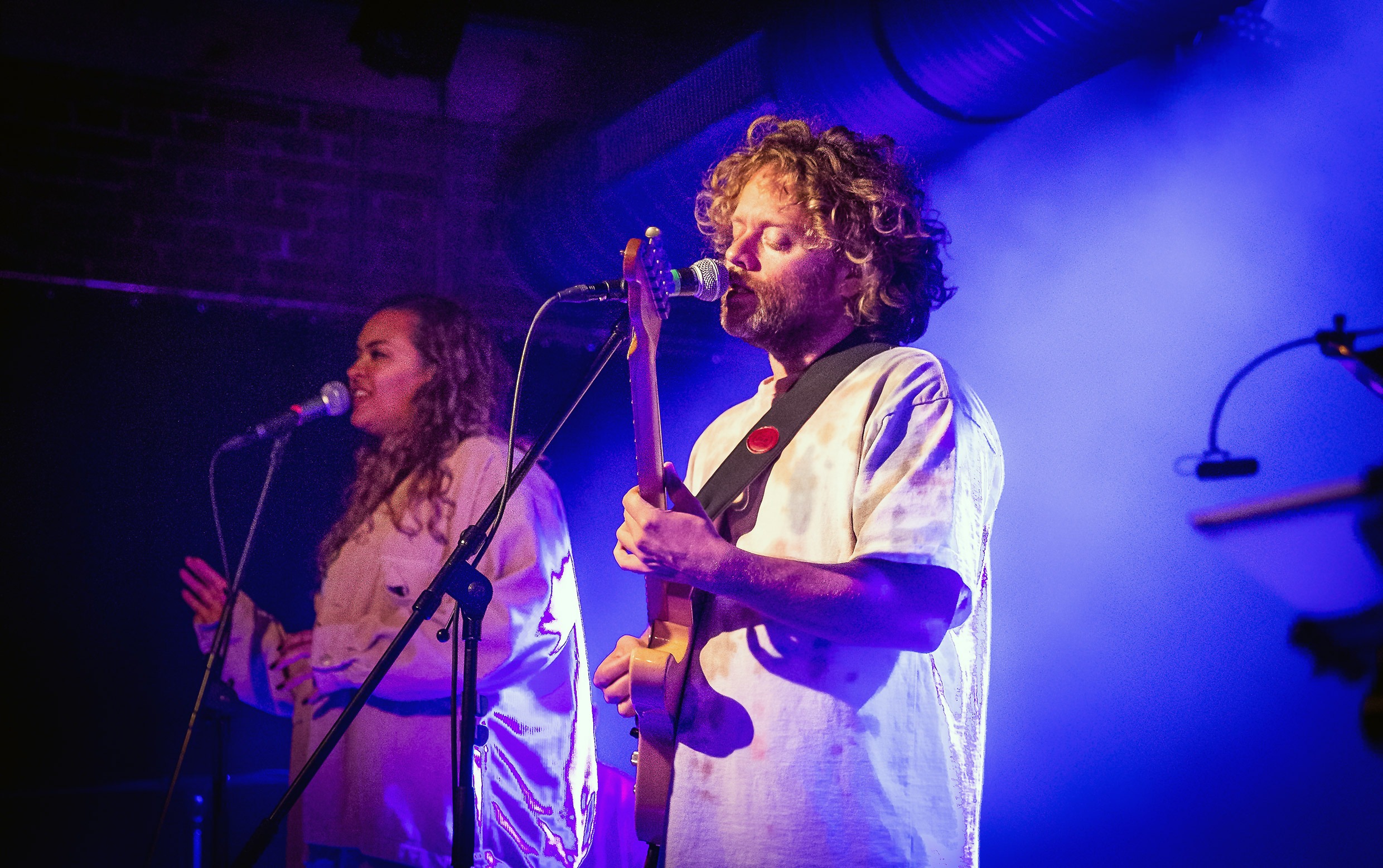 About 200 guests been visiting the Benny Sings gig in Hamburg. See The times when the musician from the Netherlands was treated as an insider tip for music lovers seem to be finally over. I think he delivered a cracking album with his latest release Music in April and the fact that he keeps giving us songs that make our daily lives a little easier may also contribute to his success.
Looking back to the concert I can resume that Benny Sings made this a night to remember. For everyone who did not made to the show, take a look at the brilliant pics of Jenny Ploog. You can feel the energy in every single one of them. "A great first show to return to live gigs after such a long time" the photographer told me right after the last song has ended. "So much fun to capture the emotions tonight."
A big thanks to everyone making this night possible. First of all Benny Sings and his incredible band: June Fermie (vocals), Adam Bar Pereg (keys), Bram Wassink (bass), Colin Lee (drums) and Robbert Scherpenisse (trumpet). Shout-out goes to the Benny Sings team and of cause the crew of the Nochtspeicher in Hamburg. Hope to see you soon again.