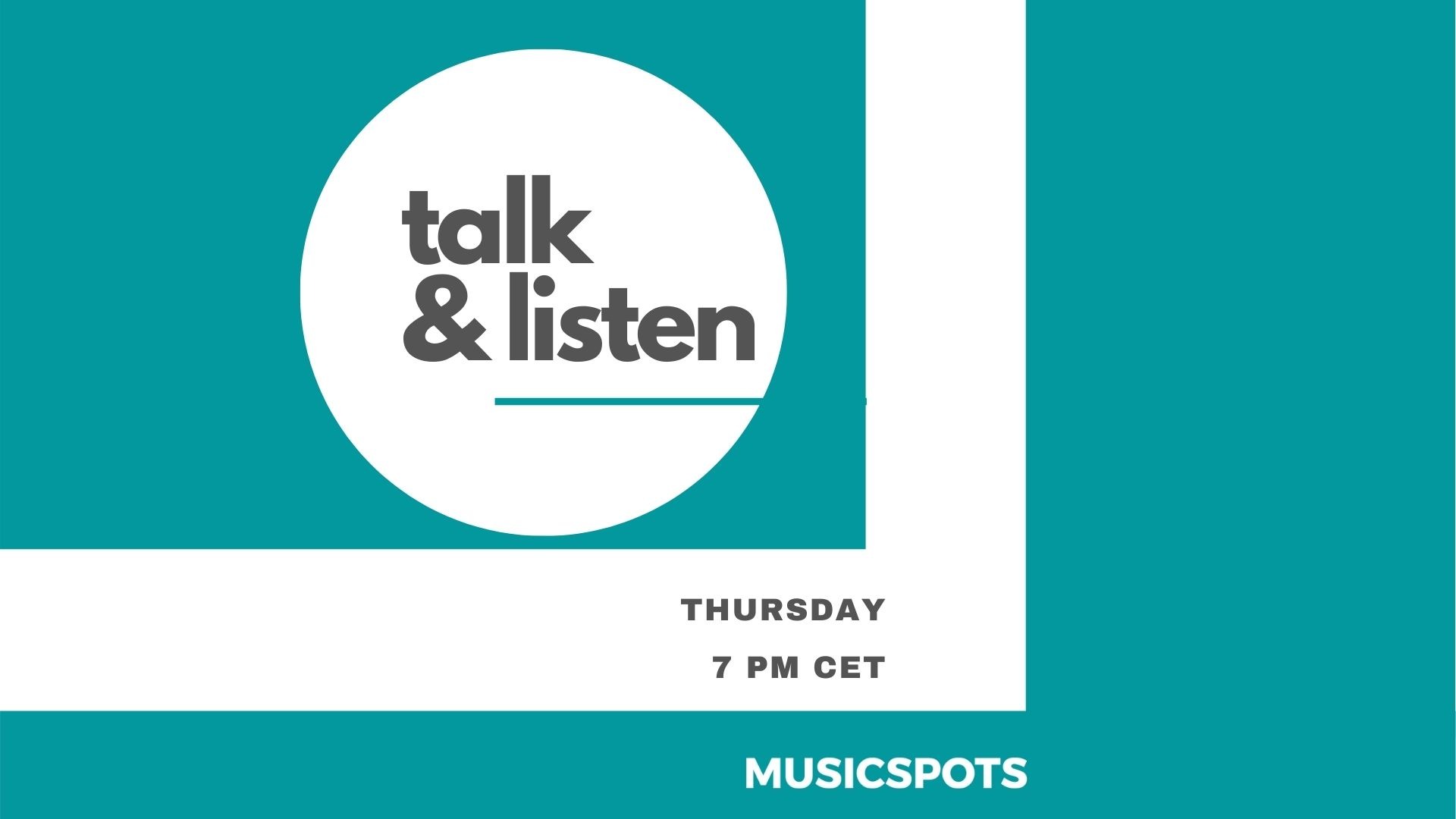 Currently, everyone is watching videos and streaming gigs from home. MUSICSPOTS wants to support musicians worldwide to present their music as purely and closely as possible. That's why Talk & Listen is an exciting talk format on Instagram, where fans can learn more about musicians and bands.
Spend your evening with music. Thanks to MUSICSPOTS, that evening together is just a click away. Since the world took live music off the stages last year, a lot has happened behind the scenes. We meet musicians* and bands from all over the world, regularly on Thursdays at 19:00 (CET).  At the end of each session, we play one song live, acoustically and purely for our guests.
Coming soon at Talk & Listen
Regularly on Thursdays at 7 pm CET we meet for half an hour on Instagram live for a chat and some live music. Please join uns and meet musicians from all around the world.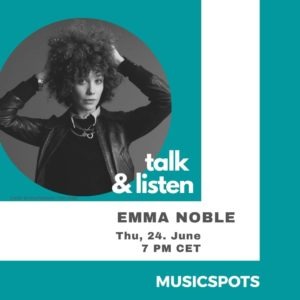 Singer, Songwriter, DJ, Radio Host & Designer with an amazing soulful voice!
You missed the live stream?
You missed our Talk & Listen livestream? On the Instagram TV Kanal by MUSICSPOTS we save every stream for you . Addional many of our streams, of the Never Lunch Alone Series from 2020 by MUSICSPOTS can be watched and listen to some background infos about your favorite artists.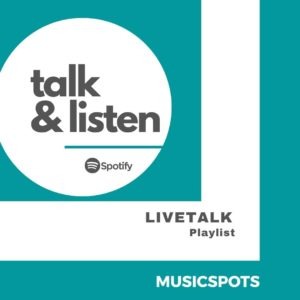 A talk goes around the world
In 2020, we have already exchanged ideas with over 30 artists and bands. From April to November
2020, musicians and songwriters from Germany, Norway, Sweden, France, Africa, Israel, the UK and even Australia brightened up our lunchtime as part of the Never Lunch Alone Livetalk series. The talk about music and news will continue in 2021. Join MUSICSPOTS on the Instagram channel.
Who was a guest at Never Lunch Alone:
Germany: Puder, Gutbier & Vogeler, Fidi Steinbeck, Karwendel, Buket, Poems for Jamiro,
Andi Fins. Lukas Droese, Debby Smith, Guacáyo, Kleopetrol, Jo Cilia
UK: Ryan O`Reilly, Jake Isaac, Myles Sanko
Austria: Lauringer, Kommando Elefant, Pippa
Africa: Phy
Australia: DOBBY
Sweden: The Hebbe Sisters
Norway: Lasse Passage
Iceland: Myrkvi
France: LiVES
Israel: Irit Dekel
Lockdown Special –  Sophie von Guacayo aus Marokko
More Livetalk Steams you can find here.
Fotocredits: all pictures with the approval of the artist for the announcement of the live talks