After two postponed dates, Jason Isbell is now back in Germany. At the first of two stops on the Reunions Tour, he and his band "The 400 Unit" thrilled the audience in Berlin's very well attended Festsaal Kreuzberg.
Before the Nashville-based songwriter and singer treated his fan community in Germany to ballads, soft rock and guitar riffs, HIS LORDSHIP from the UK got the audience fired up.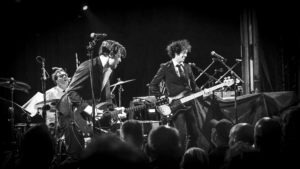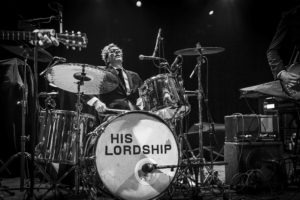 Do you like our articles and music tips? Then support us with a membership in our community via Steady.
We are convinced that artists, bands and music media should support each other. That's why we would be happy to welcome you as part of our community. Start now with a free 30-day trial membership. You can find more information here.