YellowStraps shows with his current single Tnght that he remains true to his smooth hip hop with soul and jazz sound even solo. We asked the musician how the first concerts felt and what we can expect in the future.
With his latest single, the Belgian artist YellowStraps has released another song from his upcoming album. Until last year, the twin brothers Yvan and Alban were behind the band project, but now only Yvan leaves the studio for the world stage under the name YellowStraps. But the separation and the start as a solo artist has not harmed the music.
Tnght is the soulful song about a shy man asking for his feelings to be noticed. The track sounds authentic and the mixture of warm beats and light guitar accents make it fit into any playlist of these summer days.
In autumn 2020, YellowStraps, then still a duo, had proven that they could create the most beautiful French-language hip hop. With lots of international collaborations, pieces were created in video calls. The resulting album, Yellockown, was an international hit. You can read our review of the album here.
While the single MERCI was still a look back in spring, Yvan showed his new self for the first time with headown. The sound remains unchanged that of the jazzy, soulful hip-hip artist, characterised by refined French beats. The language, however, now changes completely to English. Thus, YellowStraps becomes even more international in 2022 and remains true to himself at the same time.
Before the eagerly awaited debut album is released this year, YellowStraps was on tour solo for the first time. We asked him a few questions about actual and upcoming news.
You have been playing in Canada, Germany and at the Sziget Festival in Hungary. How does it feel to be touring again?
Really feels amazing! I feel like the energy is sometimes even better than it was before! Artists are really hyped to go back on stage and people are really excited to go to see them live again
What is the biggest challenge for you as a solo artist compared to the time playing duo with your twin brother?
Biggest challenge was mainly in the beginning when I started solo! Was a bit hard for me to know how to handle it by myself but I'm really glad about what I did solo so far!
What more can we expect from you in the next months?
I'm actually finishing my very first album and I'm really excited about it! So you can definitely expect a lot of new music coming soon.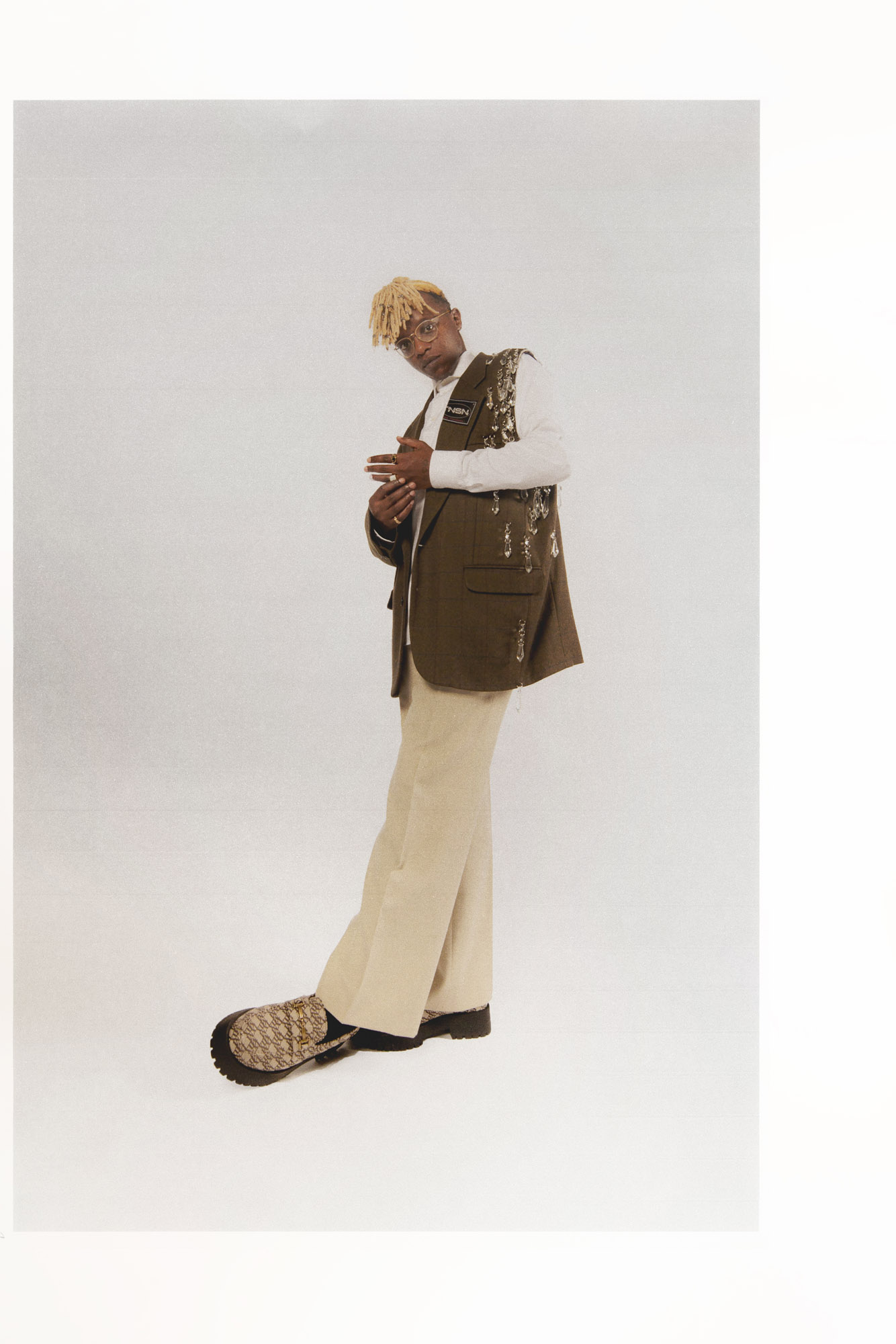 You like our articles and music tips? Please support us with a membership in our community via Steady. 
We are convinced that artists, bands and music media should support each other. That's why we would be happy to welcome you as part of our community. Start now with a free 30-day trial membership. You can find more information here.