The Hebbe Sisters invite us to a Singin' and swinging Christmas party on 16th December 2020, streamed live and presented by GigsGuide. You'll love the swing and jazz sound special around Christmas time. So, take a seat and join them.
Whilst searching for new and fresh music from outside of Hamburg in summer, Francesco from GigsGuide connected me directly to The Hebbe Sisters. Emelie, Josefine and Maria are some of the most gentle and open minded musicians I have ever met. They made the best of lockdown time and built up their own home studio. It's great to see they are back at the end of year for one worldwide show.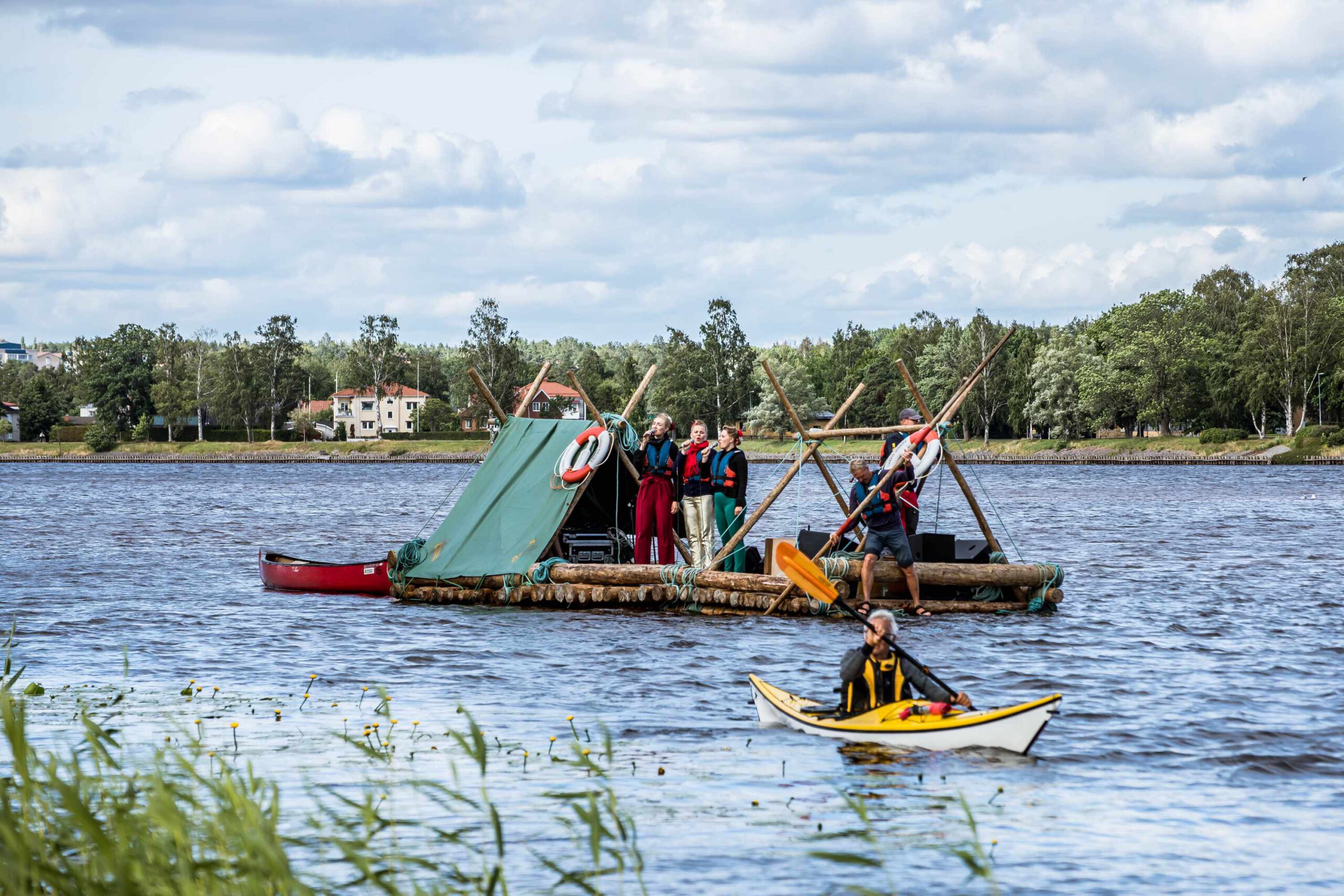 With contagious energy and verve The Hebbe Sisters perform music in their own innovative arrangements. It´s a joy every single time to hear and see them sing classic songs or new arrangements. The energy between the three sisters seems to be so natural that the show they do on stage is perfect in a concert hall or in stream. Take your change for a front row seat in a concerts full of jazz, swing and Christmas songs.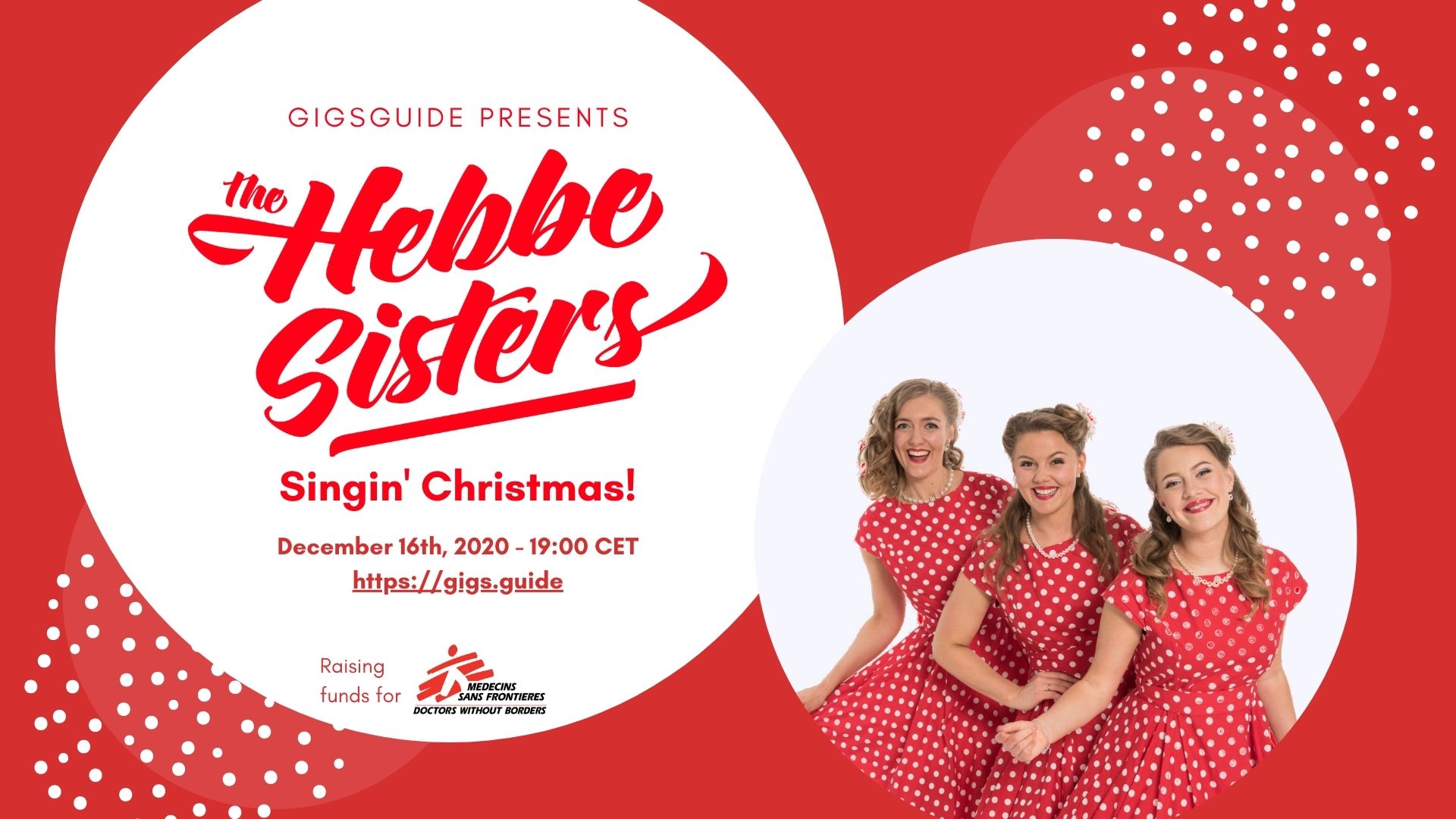 Before the stream will start on 16.12.2020 um 19:00 Uhr mit dem Konzert losgeht, geben und die Hebbe Sisters noch einen Einblick in ihren Jahresrückblick und Ausblick.
Livemusic-Highlight 2020:
–  Singing at a wooden raft at Klarälven in Karlstad, Sweden, July. (See attached picture). It was a very unique performance since we sang on the water and the stage was moving all the time. And to finally meet the audience again after months of corona – wonderful feeling!
– Our live streamed concert in august where we had dancing cows joining us. Haha! They really seemed to enjoy listening to our music and got really close to us while we where singing. So much fun!
We performed our own written song "Jazz It up and move" in Swedish Television the 8th of March. One of our lasts performances before corona hit the world… but we remember the performance with a lot of happiness anyway.
– Our biggest dream for 2021 is of course that corona will disappear so the live music industry can feel alive again. We're dreaming about touring the world and to do exciting collaborations with other musicians and artists!
– Some weeks ago we had the honor to receive a scholarship that we're going to use to create new music. Hopefully you'll hear many new songs from us during next year!
– Continue touring for The Wermland Opera with our musical theatre show that we perform for kids in age 7-11 together with our dear mother and pianist, Ulrika Hebbe.
1. Oh what a beautiful morning – Billy Porter and Pentatonix
A song we used to play during our outdoor summer workouts. It's so grey and dark here in Sweden now, so we're missing the warm, sunny summer days.
2. Pizza day – Lucky Chops
A band with friends to us from New York. That's a song we also played a lot during the summer when we tried to do homemade pizza with Emelie's Italian boyfriend. The result? Mmmmh!, it tasted SO good
3. All of me – Ella Fitzgerald
We've always listened a lot to this song! Ella is a role model to us and we never get tired of her. She's absolutely fantastic! We recorded this song on our latest album where we arranged the original Ella Scat Solo, but in three-part harmony. That's very unique and it was a lot of work for Emelie who arranges our harmonies.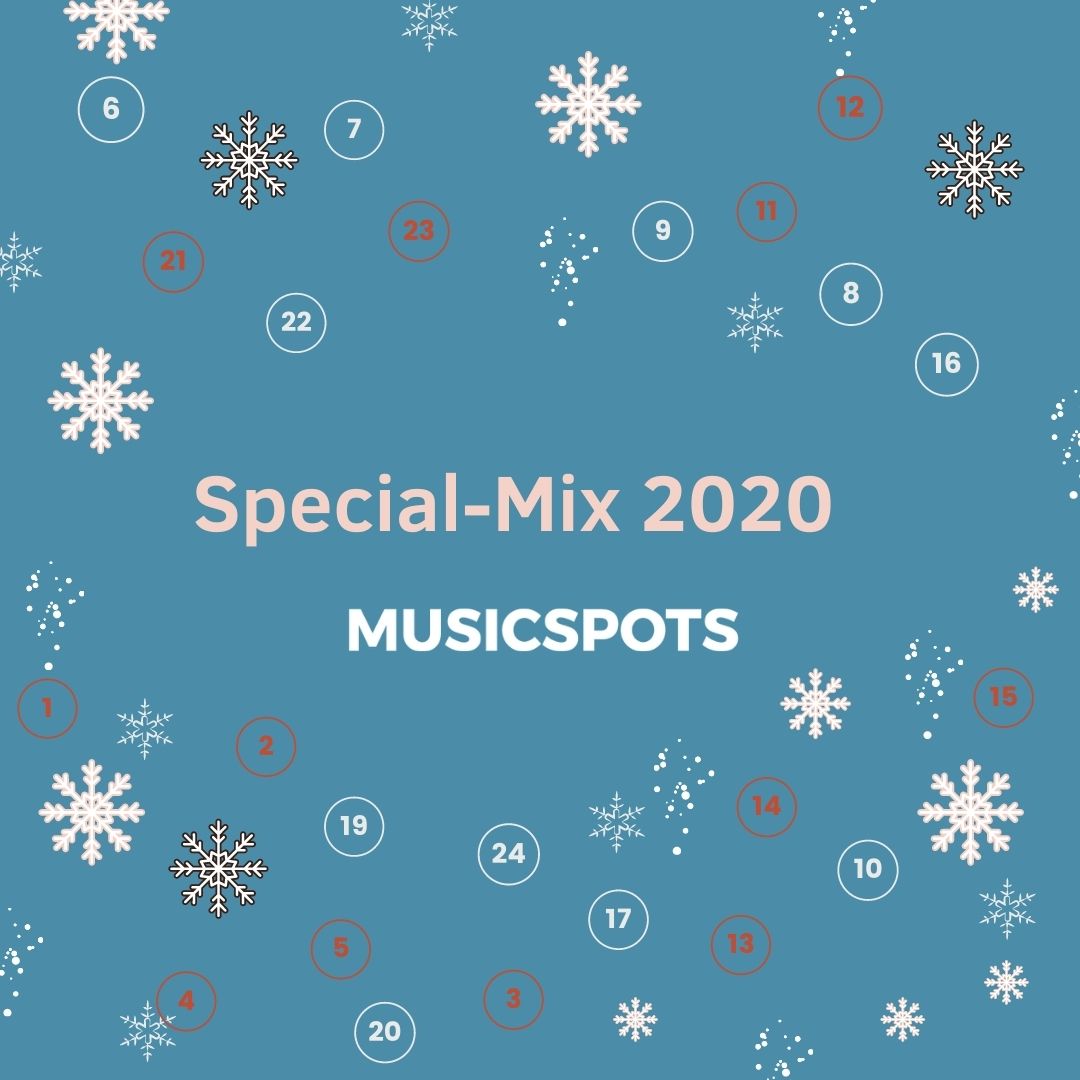 Win a CD of The Hebbe Sisters
You love Jazz & Swing like we do? We have one copy of the new album of the Hebbe Sisters to give away. Take your change to win the album"Jazz it Up And Move"
This is how you take part in the competition:
Comment here or on Facebook or on the Instagram page of the Post. All comments between 13.12.20 at 12:00 and 17.12.20 at 23:59 will be entered into the competition. The complete terms and conditions of the competition can be found here. We wish you good luck with your participation.
Fotocredits: The Hebbe Sisters Titel by Alexander Kenney; livegig on boat by Ulf Zetterlund