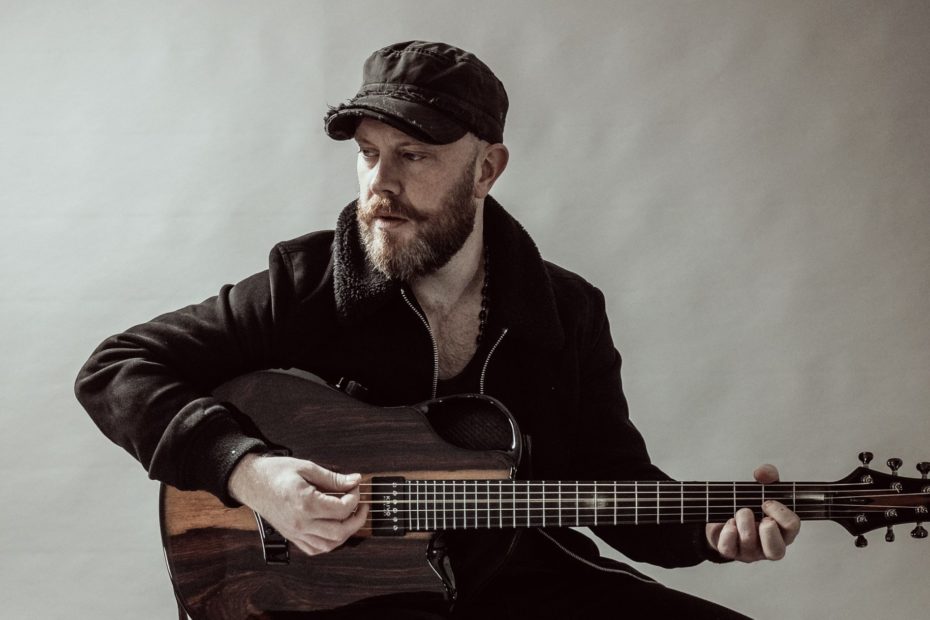 Irish singer Ryan Sheridan has started his German tour almost simultaneously with the release of his album.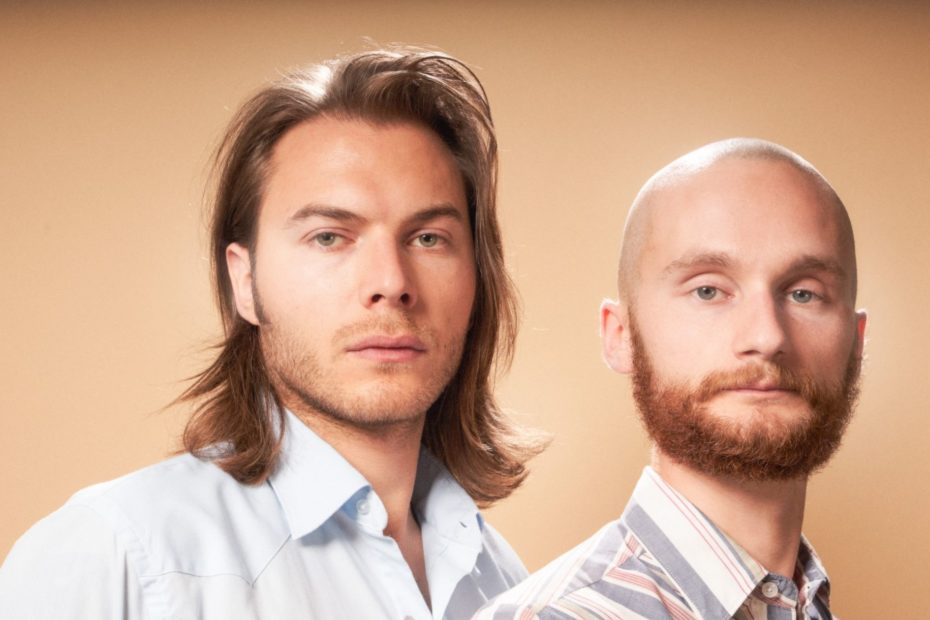 Light and carefree, that's how BRTHR come to us on their new EP Be Alright. Five songs that make us happy.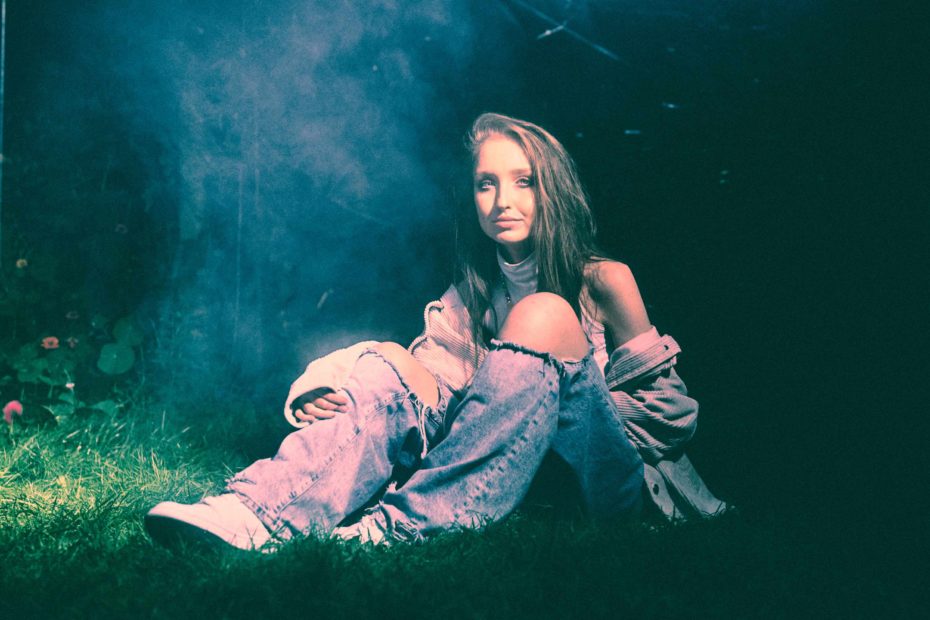 Etaoin lets you gasp for breath by listening to her new EP Bedroom Walls.