William Wassinger has created an album worth listening to with his debut album "In The Middle Of IT All".
Koko brings the loud sound. They help us through crises with deep beats and full bass.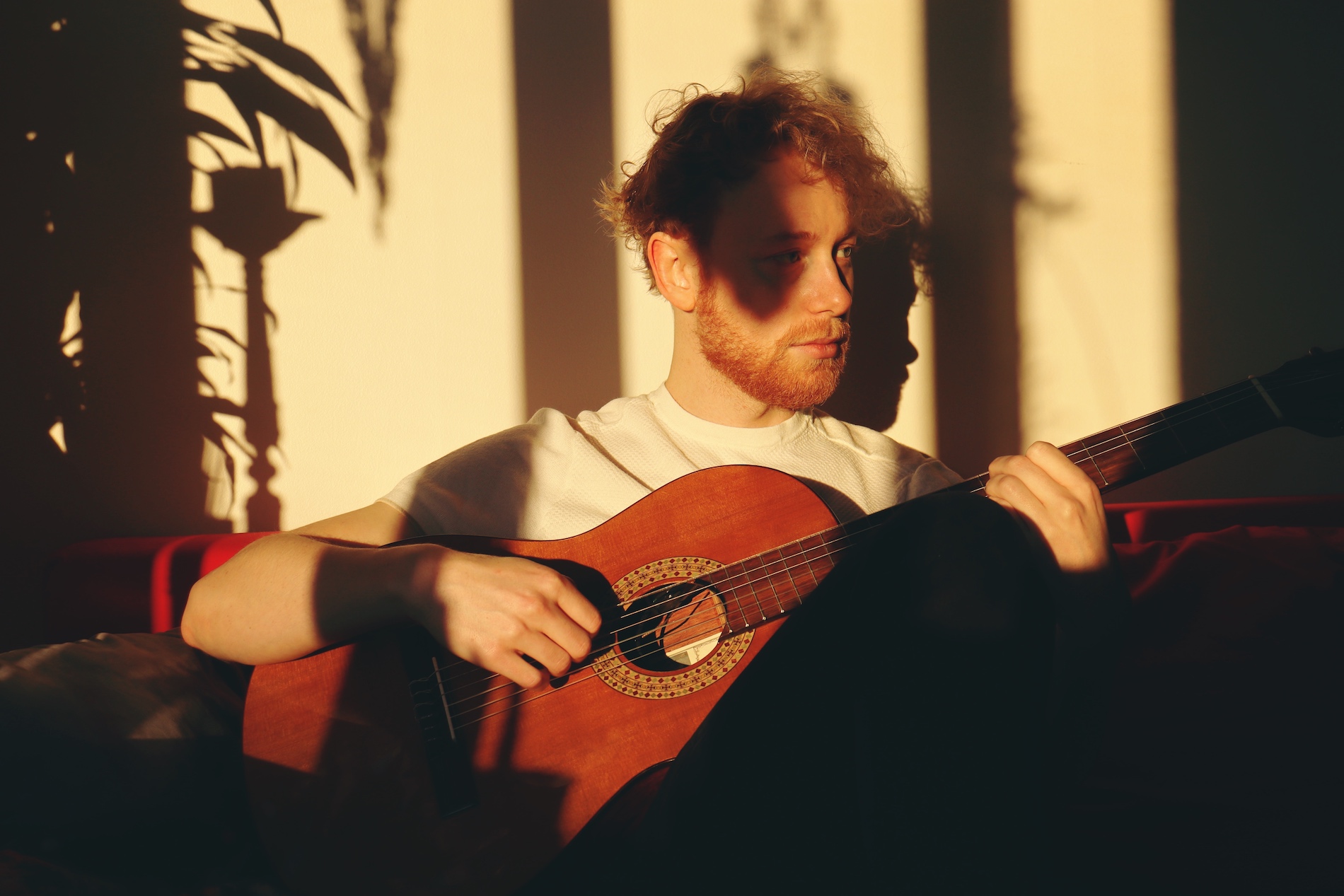 Myrkvi is taking us on a journey to Iceland with a sound that may come from sunny places. With his single Coastline he recently released his third single of the upcoming debut album.