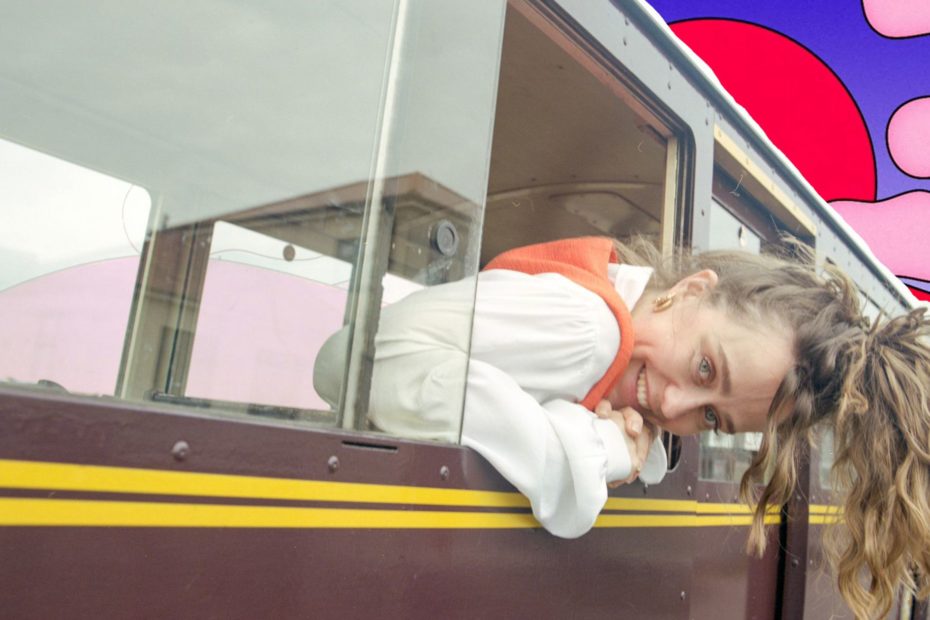 With Shark, singer Sharky (aka Georgia Mason) releases her debut on Tru Thoughts. Sound of art and current pop.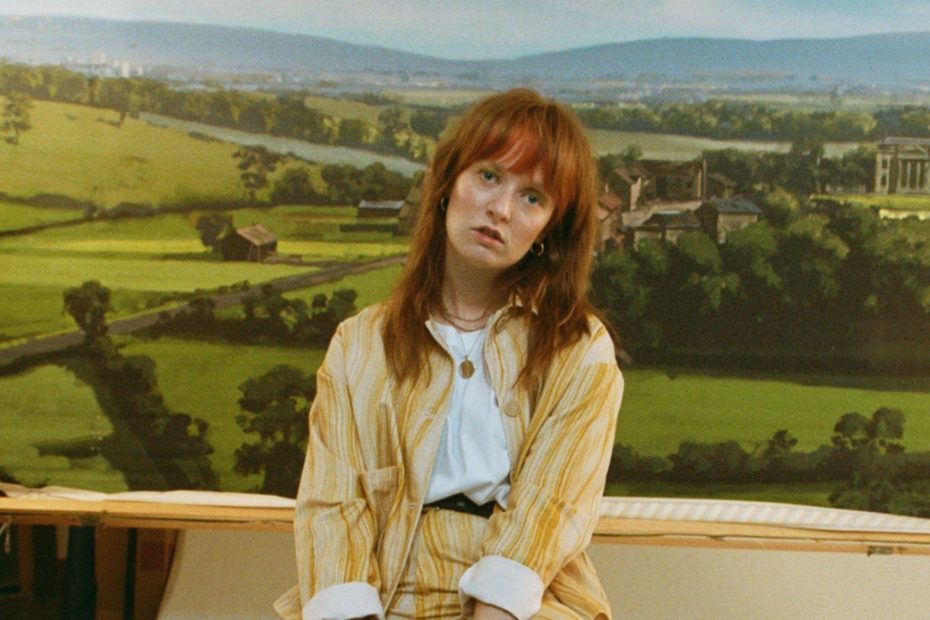 Orla Gartland convinces on 'Woman On The Internet' with songs that, despite lyrics about fear and doubt, convince through their composition.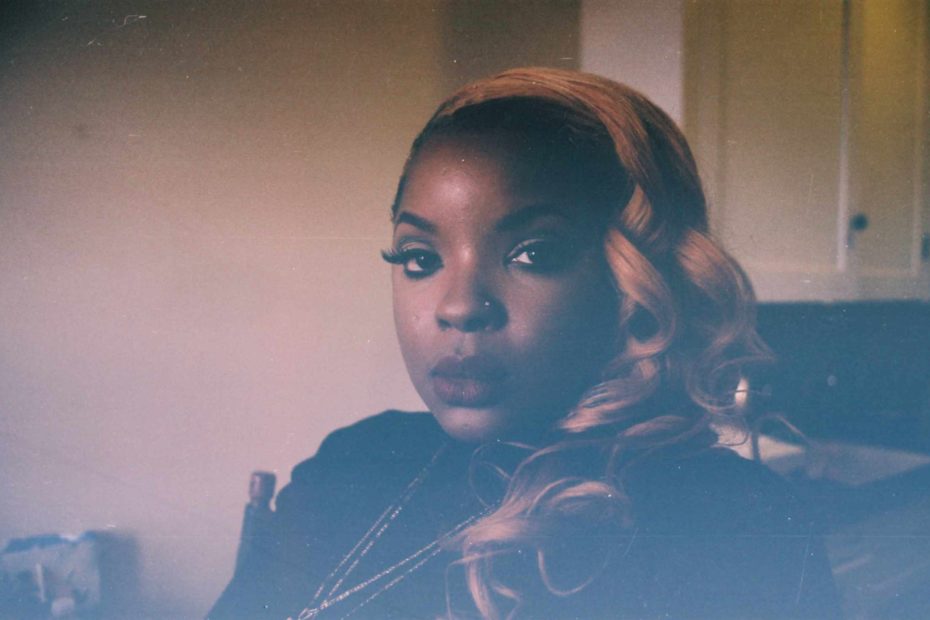 Lady Wray is finally back on the scene with her new single Games People Play. Pure gold for our soul music loving hearts.