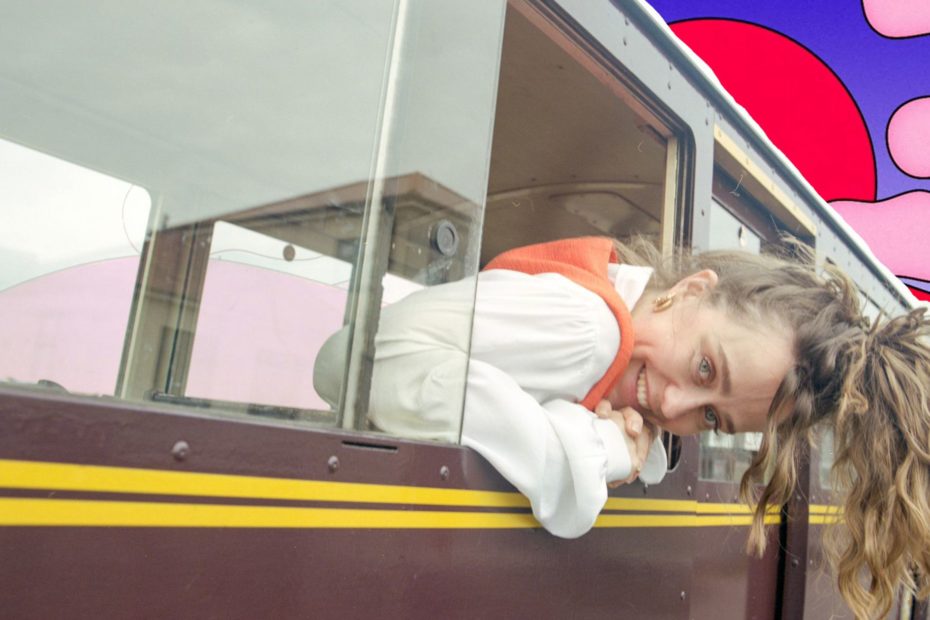 With Shark, singer Sharky (aka Georgia Mason) releases her debut on Tru Thoughts. Sound of art and current pop.
Review of the Benny Sings concert at the end of October at Nochtspeicher Hamburg: a great evening that we will look back on for a long time.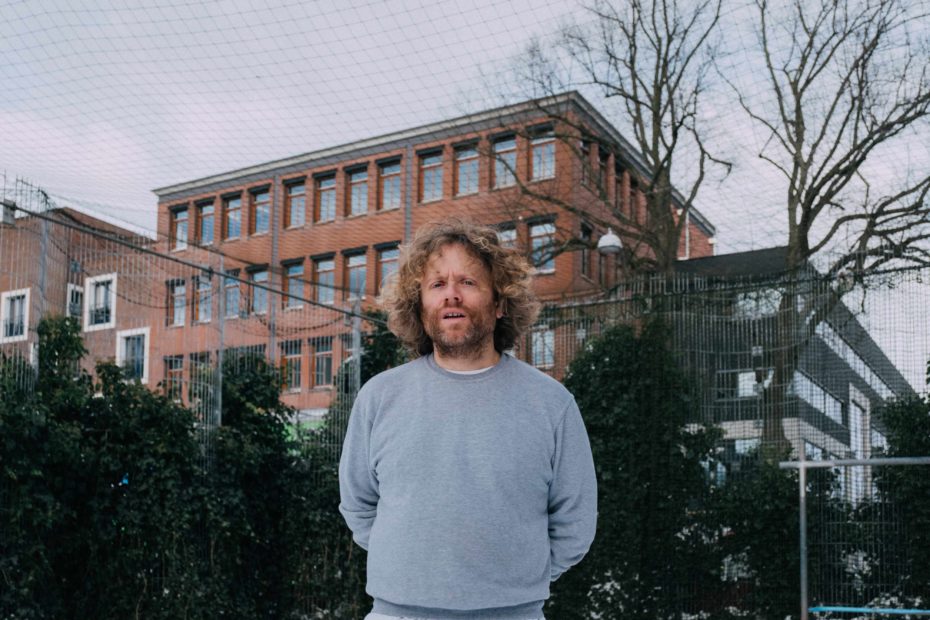 Music by Benny Sings is an album so light and refreshing by mixing pop with light jazz and a little HipHop.