Lady Wray is finally back on the scene. The singer with the great voice full of real soul sound, shows us that it is worth waiting for good things. Games People Play is pure gold for our soul music loving hearts.
When Lady Wray came up with her album Lady in 2013 she directly entered our favorite music lists. Songs like Money or Sweet Lady had been on heavy rotation for weeks here. The arrangements and the voice of the artist seem to come directly from the 70s to us. Our short review was indeed nearly one of the first raw lines published on MUSICSPOTS and not hidden in the dark archives by now. The concert in October 2013 in the traditional Mojo club is still a night to remember.
We all know, that Lady (Nicole) Wray has much to struggle with in her life. Goods times and bad times seem to stand side by side in her life. After the release of Lady the duo project with her former partner Terry Walker splits off but Nicole had the strength to carry on solo. Once again it seems like life wanted to prove her. It seems like in former times she started her career in 1998 with Missy Elliot and landing her first hit single Make It Hot.
Changing from Truth & Soul Records (Lee Fields, Aloe Blacc) to Big Crown Records she is now once again surrounded by the best partners for her next steps in her creative career. The 2016 album Queen Alone shows to us , that her heart and voice is full of the real soul music we love to listen to.
Now Lady Wray is back. Fans who follow her on social account know, that besides releasing some RnB HipHop tunes, she started a family life. Now with her single Games People Play she brings us her soulful voice back. Right on time we receive  a full package of some summer vibes by a voice that was traditionally trained in church in her school days.
Games People Play tells the true story about a woman who is looking back to bad relationships, wrong decisions and all the "crazy shit you do when you're young". It sounds like stepping into a new free and better future for us.
Being asked how it feels to release a new single after a such long time again, Nicole Wray answered:
"It feels great to be releasing new music. After such a horrible time we all witnessed with COVID, we lost a lot of people and now it's time to heal and love on one another. It's been a minute since I've put out any albums and I know my fans have been wanting new music so now is the time and I feel so good about all the new material!"
Together with Big Crown founder and producer Leon Michels at her side the song is the beginning of a new soul era for Lady Wray. A mix of modern RnB with Hip Hop and full of analog soul flavor. It proves that this artists needs a stage to enter to celebrate with us these good vibes.
Lady Wray ready for a new start
We hope that here will be more news coming up soon and maybe we will have the honor to see Lady Wray at Mojo Club on stage in Germany is really too long ago now. We ask Lady Wray what are her plans for the forthcoming weeks and month? Livemusic is slowly coming back. Are there any tour stops even in Germany planed as soon as it is possible?
"The plan for the forthcoming weeks and months is to put out more content on my social media. I'm entertaining the idea of a tour because I really miss performing live and it's time for people to hear & see something real! It's been far too long.
I would love to be back in Germany! I got loads of love and great feedback, it's time. When you guys are ready, I'm there.
Again, thanks for all the love and support over the years. It means a lot and keeps me going."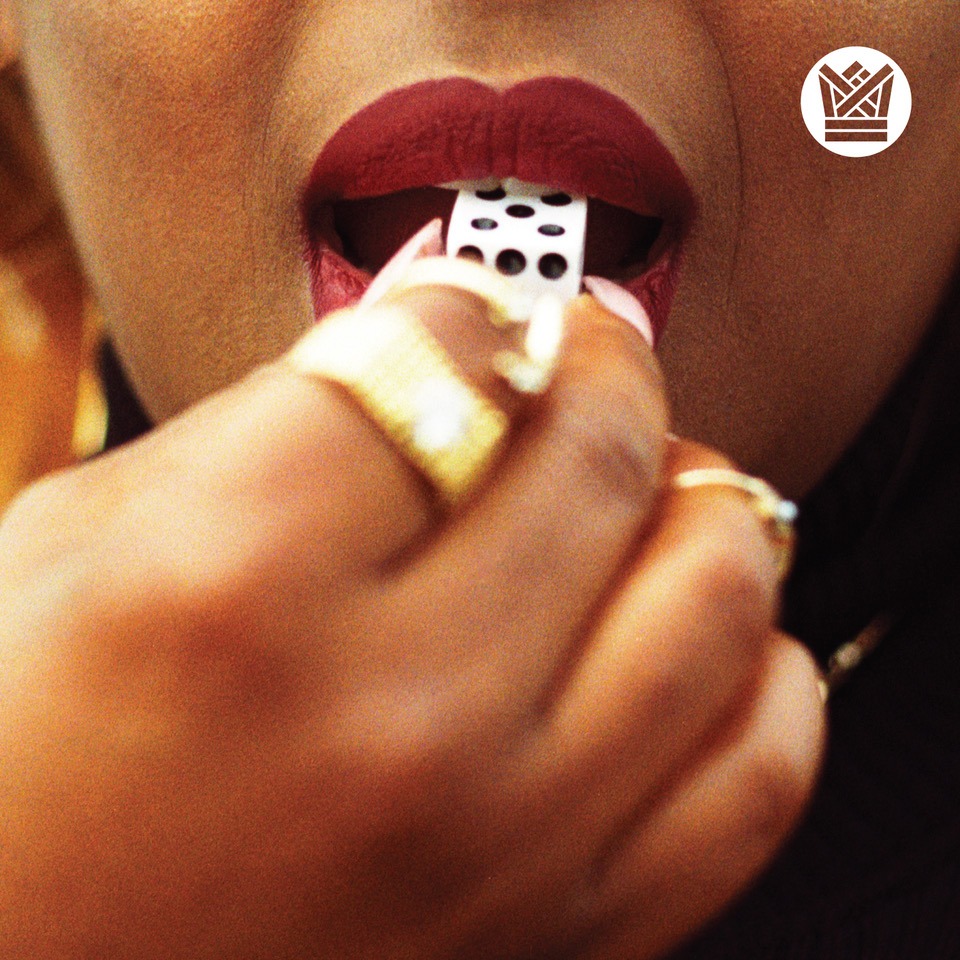 By this release we truly can say: We are ready for a gig by Lady Wray whenever touring from abroad will be possible again.  And we think everyone should buy a ticket cause shows might be sold out fast.
More news and informations you can get on the Instagram, Facebook or Twitter channel of Lady Wray or you have a look on Big Crown Records website. Thanks to The Promoter for connecting us.
Fotocredit: Titel Lady Wray by Robert Serrano