The singer Beharie from Norway brings soulful soul, which he skillfully mixes with folk, R&B and indie pop. His latest single Worry gives an insight into the upcoming mini-album.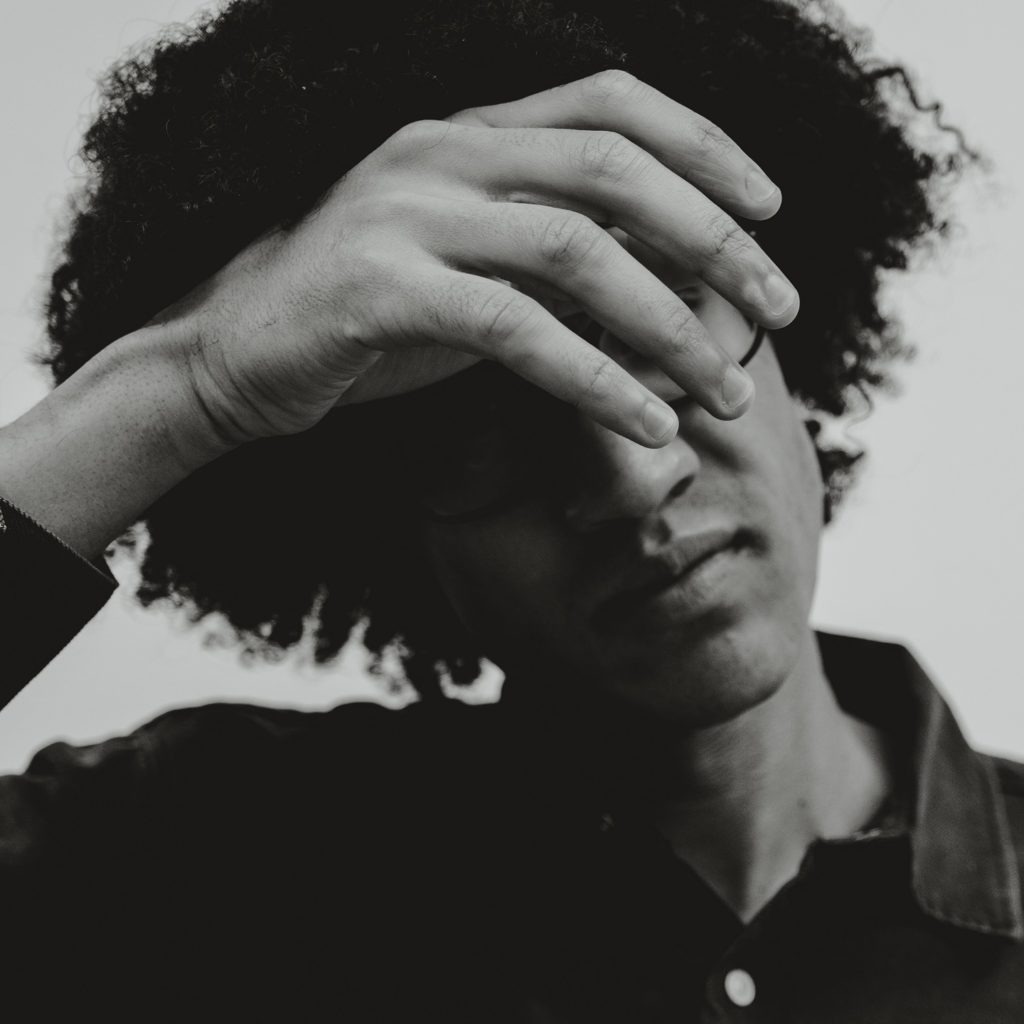 The new single Worry convinces with soulful beats and gentle guitar chords. Christian Beharie's voice sounds full of soul and you immediately have the feeling of being wrapped up in a beautiful gentle song. A real recommendation.
With his gentle singer-songwriter qualities, he supports Thomas Dybdahl in the song River, among others. Both pieces have made it directly into our Morning Song Playlist. The musician is also active as an actor in his native Norway. Most recently, he took on a role in the play "The Book of Mormon".
The new single is part of the Norwegian's EP, which will be released in April 2021. His debut in 2019 already hinted at Beharie's sensitivity for the use of his voice. This can also be seen in the lyric video Me & My Lonley. Completely reduced with a focus on the vocals, this is another must-see recommendation for Beharie.
Be curious about the new EP, you will like it. A detailed presentation of Beharie's new tracks will follow soon. In our live talk series Talk & Listen you can meet the soulful singer-Songwruter from Norway. We go live on Instagram on the 15th June 2021 at 7pm (Cet).
Fotocredit: Beharie by Malin Longva