With Backseat a good network partner gets a place in the annual advent calendar. Arne Thamer and Sebastian Król have brought numerous interesting artists and bands to MUSICSPOTS in recent months and have expanded the music collection extensively.
Support from the backseat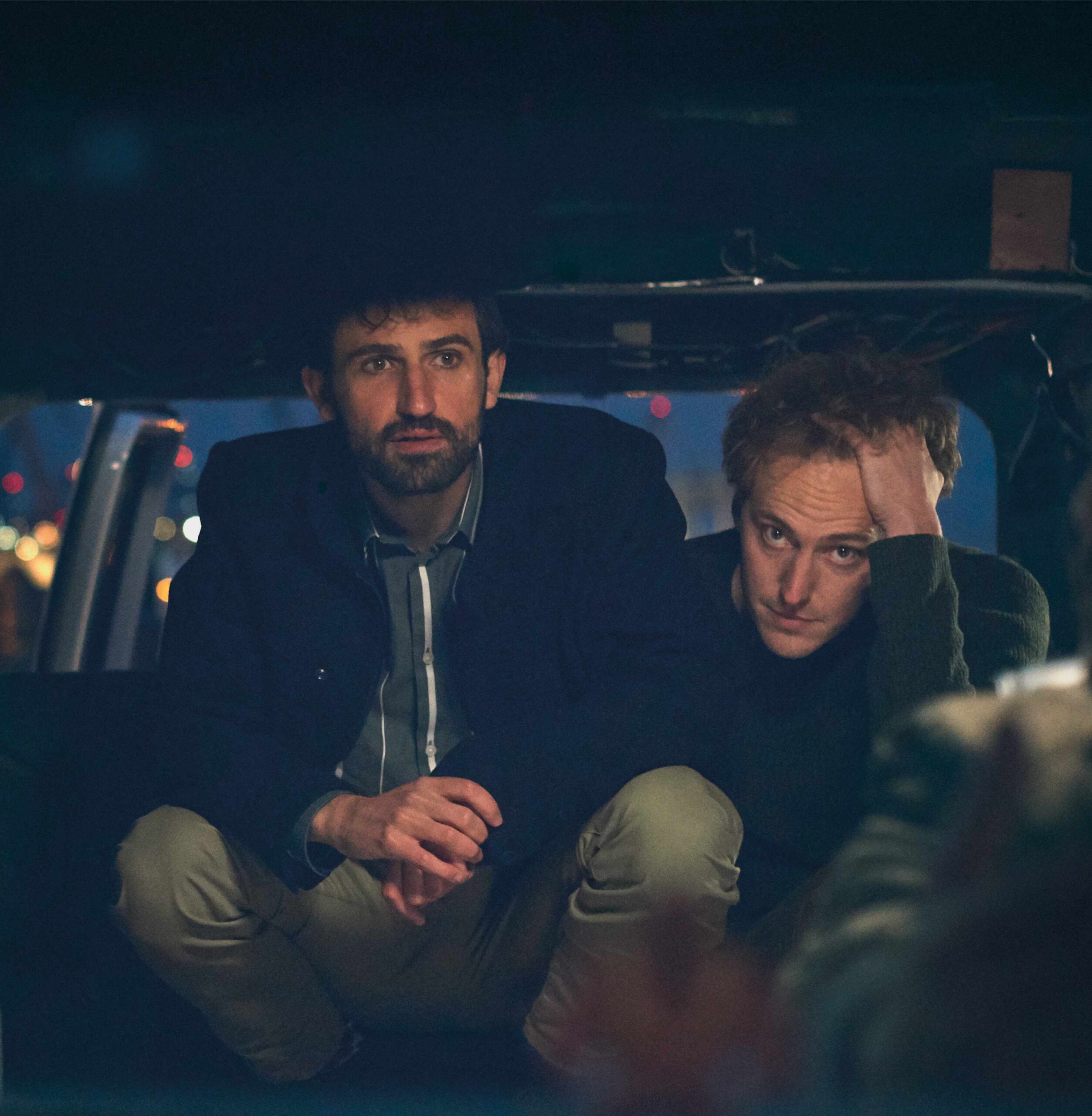 Connected by their passion for Indie-Pop, Folk and Rock, the two musicians got together three years ago and started Backseat PR with their own label service. What makes Backseat special for MUSICSPOTS: An eye for the new and a feeling for the interests of the other party. Only rarely do you get the feeling that promotional contacts select their mailings precisely to the needs of the media partners, develop ideas in in-depth discussions with artists* and the media, and thus help all sides in these difficult times.
Thanks to Arne and Sebastian, there will be such beautiful music tips in 2020 as Myrkvi from Iceland, Lasse Passage from Norway, Wyvern Lingo vom Ireland, Irit Dekel from Israel or Pippa from Austria. From north to south the good support of Backseat seems to have got around. Recently there is also a cooperation with the Czech music export agency SoundCzech!
We are very pleased about this, because if the two passionate table tennis players do not play music themselves, they are probably advising musicians* for upcoming promotions and concerts. We hope that live music can take place away from the sofa at home again in 2020 and are looking forward to the NORDEN Festival. I am curious to see what great ideas Backseat has in store for MUSICSPOTS next year. Until then, Sebastian & Arne look back on 2020 and of course give us their favourite songs.
With Backseat through the year
Livemusic Highlight 2020:
Die Auswahl ist selbstredend erschreckend gering. Kurz vor Tore-Schließung waren Big Thief im Hamburger Uebel & Gefährlich zu Gast, ein grandioses Konzert einer tollen Band!
(note red: no need to be translated)
Nach dem Entzug freuen wir uns besonders auf das NORDEN Festival 2021 in Schleswig! Das Programm ist schon jetzt schmackhaft und wird noch weiter ergänzt. Drei Wochenenden an der schönen Schlei bei familiärer Atmosphäre. Und endlich wieder zusammen feiern!
(note red: no need to be translated)
1. BRTHR – Speak Loud (When You Speak Love)
Großartiger Song der Stuttgarter Band. Wir haben zum programmatischen Titel eine social media Aktion gestartet, hier kann man hier reinschauen
2. The Bland – La Hata Vitoye
Kein anderer Song spiegelt die Frustration des Pandemie-Jahres so gut. "La Hata Vitoye" nennt sich das umfassende Konzept der Schweden The Bland, bei dem es darum geht, zusammen zu kommen, zu feiern, einander nah zu sein. Zudem sind sie eine so tolle Liveband, die einem schmerzhaft vor Augen führt, was derzeit fehlt. Hier eine schöne Session aus einer Berliner Bar.
3. Pippa – Geschenke
Dieses Lied bekommen wir derzeit nicht mehr aus dem Ohr, es ist ein Wurm! Und wunderschöner: Geschenke, Geschenke, Geschenke.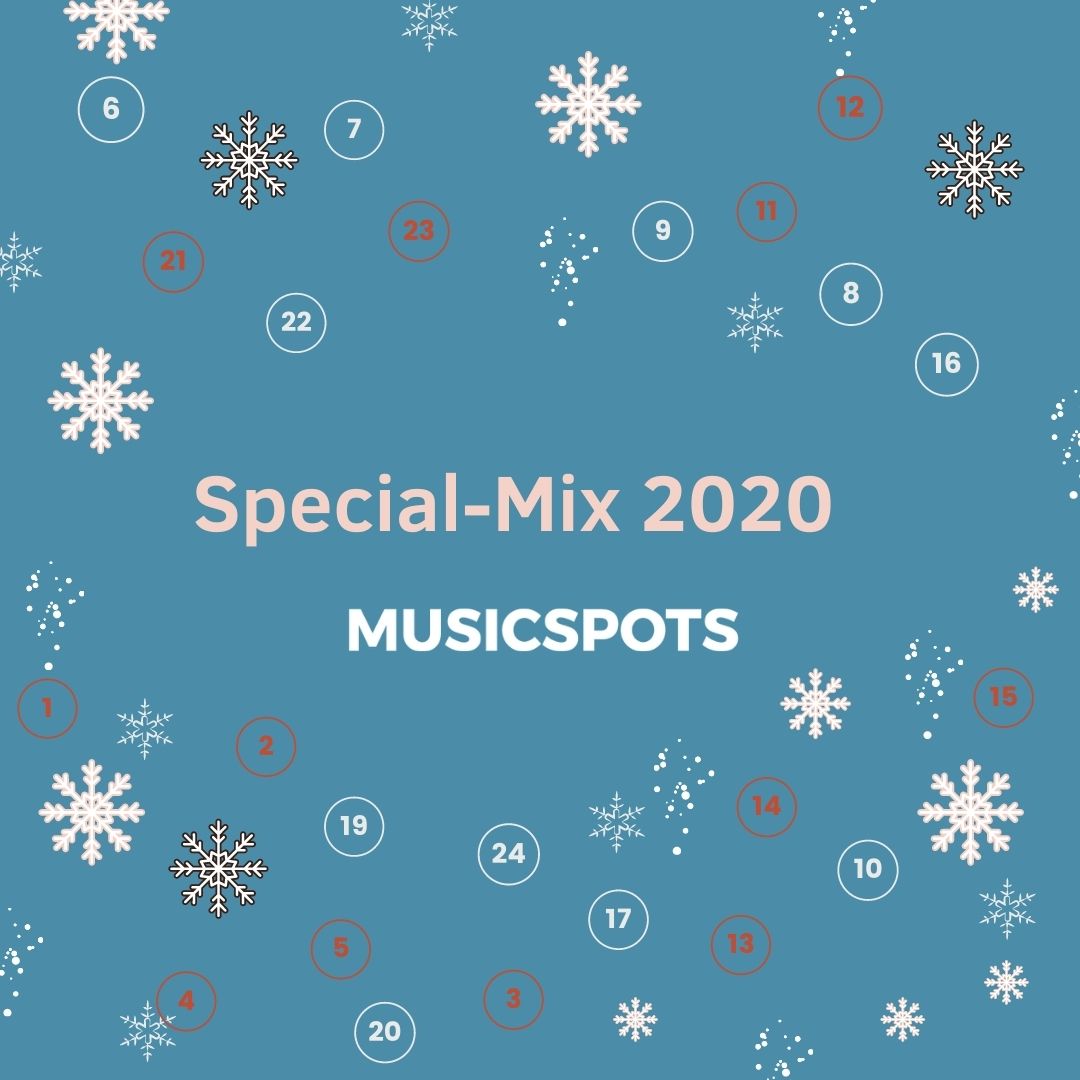 Da Pippa natürlich bereits einen festen Platz im Spotify Special Mix 2020 hat, packen wir nochmal die aktuelle Single von Karwendel dazu. Denn die läuft hier auch unabhängig von Backseat immer wieder.
Win a vinyl copy of the exclusive Backseat compilation: 
As part of the MUSICSPOTS Advent calendar we are giving away 2x 1 vinyl label compilation – Music for the Backseat. The vinyl is full of impressions from the first label year and should not be missing in any living room of fans of folk, indie pop and rock. Among others Martin Baltser, Brett Newski and Albert Luxus will be present.
So take part in the lottery:
Comment here or on Facebook, or on the Instagram page of the Post. All comments between 07.12.20 at 15:00 and 12.12.20 at 23:59 will be entered into the competition. The complete terms and conditions of the competition can be found here. We wish you good luck with your participation.
More information about Backseat you get on the homepage, via facebook or instagram.
Fotocredit: Backseat by Ralph Baiker